Celebrate your most special and memorable moments in a venue unsurpassed in its uniqueness, dignity and charm. Dine elegantly in our large hall adorned with exposed brick and wooden beams. Partake of the services of our portfolio of excellent vetted vendors. A classic venue with a modern touch, Clark Hall is as unique and special as your event itself.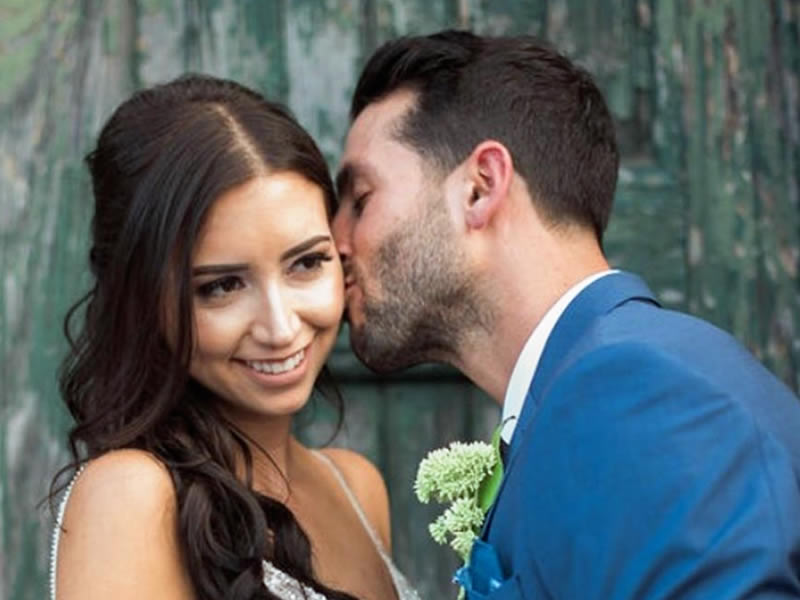 New Open House is Coming
Brides and grooms are invited to join us to talk to Clark Hall's event coordinator, sip on complimentary champagne, and pick on light snacks provided. Feel the intimacy and warmth of our space and see for yourself how amazing this space can be for your biggest day!
RESERVE YOUR SPOT FOR THE OPEN HOUSE